THE RANGE is an epic gravel cycling experience, adventure, race and ride on July 22, 2023. The Range Route is gravel riding at its peak through private and public roads in the pristine varied eco-systems of Southwest Alberta. 
The Range Date
July 22, 2023
The Gravel Experience - EXPLORE. RIDE. INSPIRE.
Gear
RANGE KITS
The Range has custom designed Jerseys and Bibs by JakRoo. Signature gear for the event. Check out The Range Store.
Range Store
Epic Experiences
Premier Routes
The Gravel Experience is a guide, inspiration, and a community. It's a shared resource of the best gravel cycling adventures and routes. These are Rides that elevate the rider simply from the experience, the adventure, the scenery, and connection with community and environment.
Premier Routes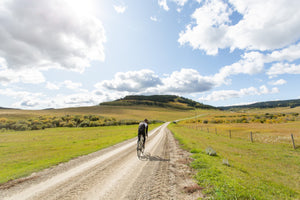 EXPLORE - 100% Gravel Adventure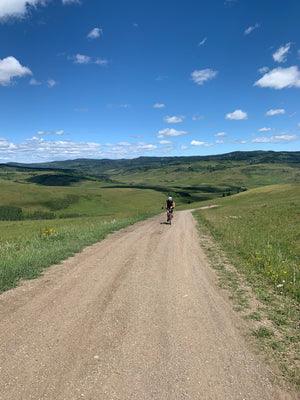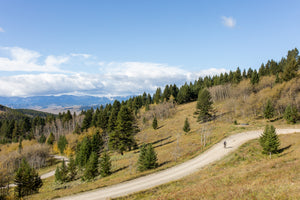 INSPIRE - Varied Eco-systems